Possible Uses of Battery Storage for Industrial Companies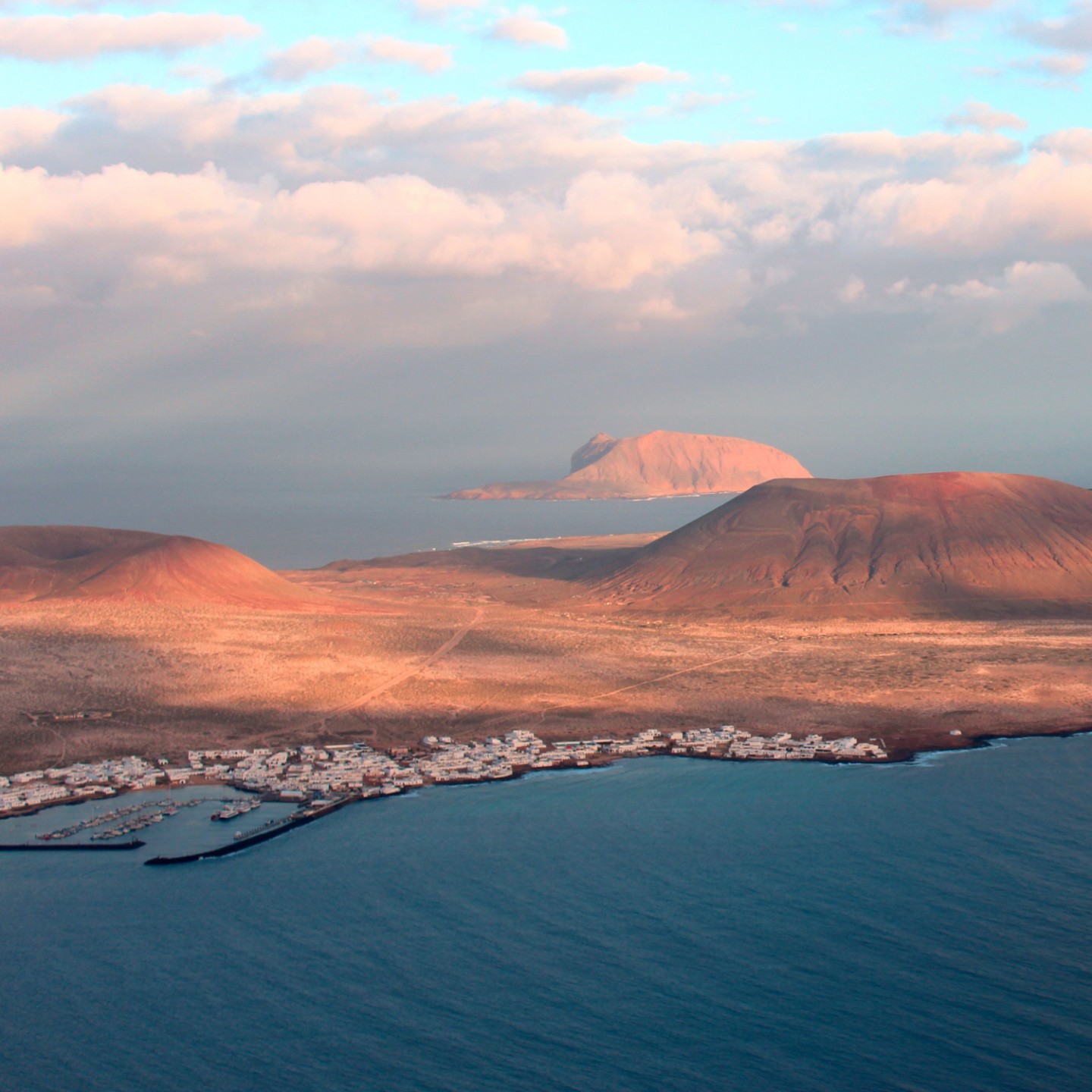 A scale model of a representative industrial building is presented, based on which, visitors can experiment and try out different system designs by integrating several "dummy" PV modules and battery cells (physically), and selecting different battery management strategies (buttons). With the help of a touch monitor, the results for the selected configuration can be analysed and compared to understand how the selected system design affects the system behavior and its economic and technical implications.

The presented 3D-printed building model is a 1:200 scale model of our future research, development and test centre for batteries in Freiburg (Haidhaus). The interactive "game" proposed in this exposee serves both as an eye-catcher to attract visitors attention and as a live demonstrator to present our services through the course of an exemplary project.

By means of this exhibit, our department presents at the ESE Düsseldorf 2020 the holistic competencies and services in the field of battery storage, including design and engineering, energy management and quality assurance.